Vintage Play Days at Oldest House
POSTPONED UNTIL MID-JANUARY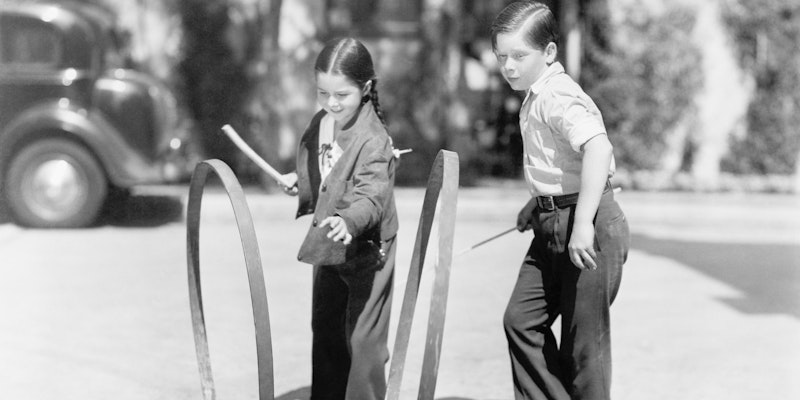 PLEASE NOTE: THIS EVENT HAS BEEN POSTPONED UNTIL MID-JANUARY 2018. WE APOLOGIZE FOR ANY INCONVENIENCE.
Thanks to a generous grant from the Community Foundation of the Florida Keys (CFFK), planning is moving forward for the launch of this educational project, working in conjunction with Key West Art & Historical Society (KWAHS). The initial event will be held on the grounds of the Oldest House. The intent of Vintage Play Days is for local children to be exposed to, and provided with an increased awareness of life in simpler days on The Florida Keys. The launch event will be a full day camp, with children dressing in period costumes, and learning any number of new pastimes, without exposure to computers and video games! This will be an outdoor event, but will include a tour and scavenger hunt in The Oldest House, and a visit to at least one other historic site in Key West. Civil War reenactors will be active participants, to make the day a true piece of "living history".
Anyone interested in having a child sign-up for this exciting "trip back in time" or for more information, please click this link.
We hope this will be the first of many educational partnerships between OIRF and KWAHS in the future.